Fresh

raspberries

of the best varieties
Through the appropriate selection of varieties, we are able to ensure the supply of fruit from late spring to autumn. . The fruits of the varieties we cultivate are characterized by a bright color, sought after by customers, high gloss and excellent taste.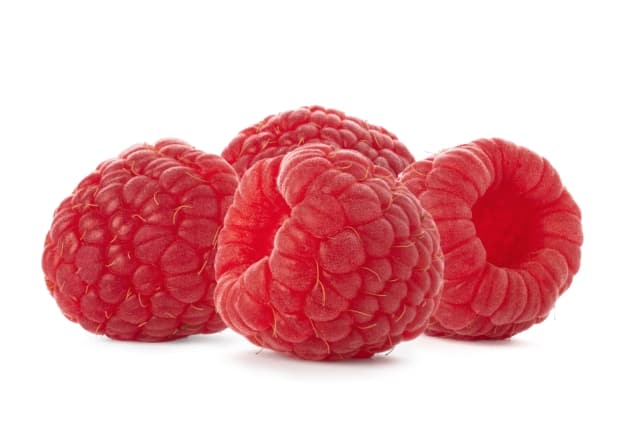 Energy value:  33 kcal / 100 g
Vitamin C: 26,2 mg / 100 g
Potassium: 151 mg / 100 g
Currently, our plantations are dominated by such varieties as: Enrosadira, Sapphire, Diamond Jubilee.
The whole of our raspberry plantation is under covers. This guarantees the high quality of our fruit and our customers do not have to worry about timely deliveries.