Since 2011, our dessert fruit offer has been enriched with highbush blueberry fruit. The species known in trade under the name of 'American blueberry' is the youngest representative of the berry fruit. The rapid development of highbush blueberry cultivation is associated not only with high fertility and high frost resistance of plants, but also with health and dietary values.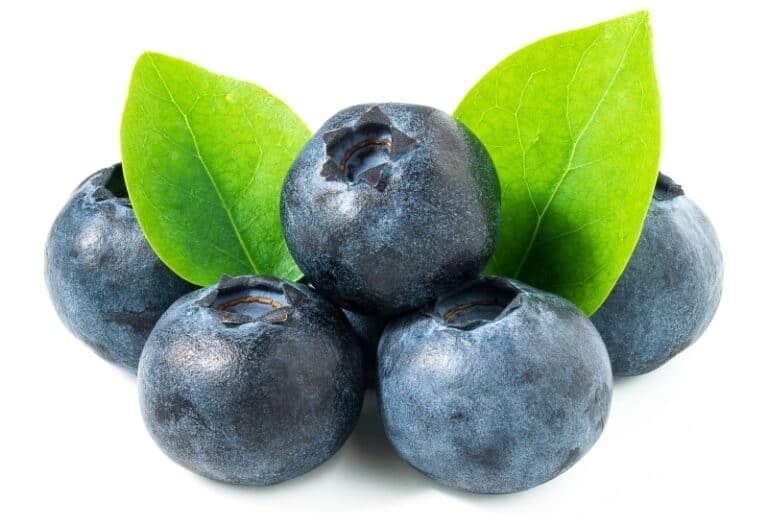 Vitamin C: 9,7 mg / 100 g
The cultivation on our farm covers an area of 100 ha. Blueberry grows here on a properly acidified, peaty substrate. The entire irrigation plantation is drip with the possibility of fertigation.
Appropriate selection of varieties and careful care of plants make the fruits we produce are characterized by high quality and meet the requirements of the most demanding customers. Of the varieties we cultivate, the most important are Duke, Bluecrop, and Chandler.